I have long wanted to create a program. A place where project women can come without having to prove themselves. A place where they are taken seriously. A place where they can be themselves rather than fit into project stereotypes.
Somewhere that brings together all of the project women in the world that are hidden, like precious jewels just beneath the surface. Women who want to be shining, gleaming and brilliant project leaders, who want to be inspired and who dream of realising their potential, personally and professionally.
I know that being a woman on projects can be a frustrating, disempowering place - but it doesn't have to be.
I believe that we are all full of passion and pure talent but what we need is a place to focus on our potential. To do this, we need to come together, in the same space, and focus on what we need as women on projects to succeed.
I am creating a brilliant group of project women all focussed on being their best and helping others to do the same. A group committed to improving themselves over 12 months, to lifting others up, and inspiring people around them along the way.
There will be group sessions, get togethers, gifts and most importantly work to do on yourself, in your own time, and on your terms.
So are you in?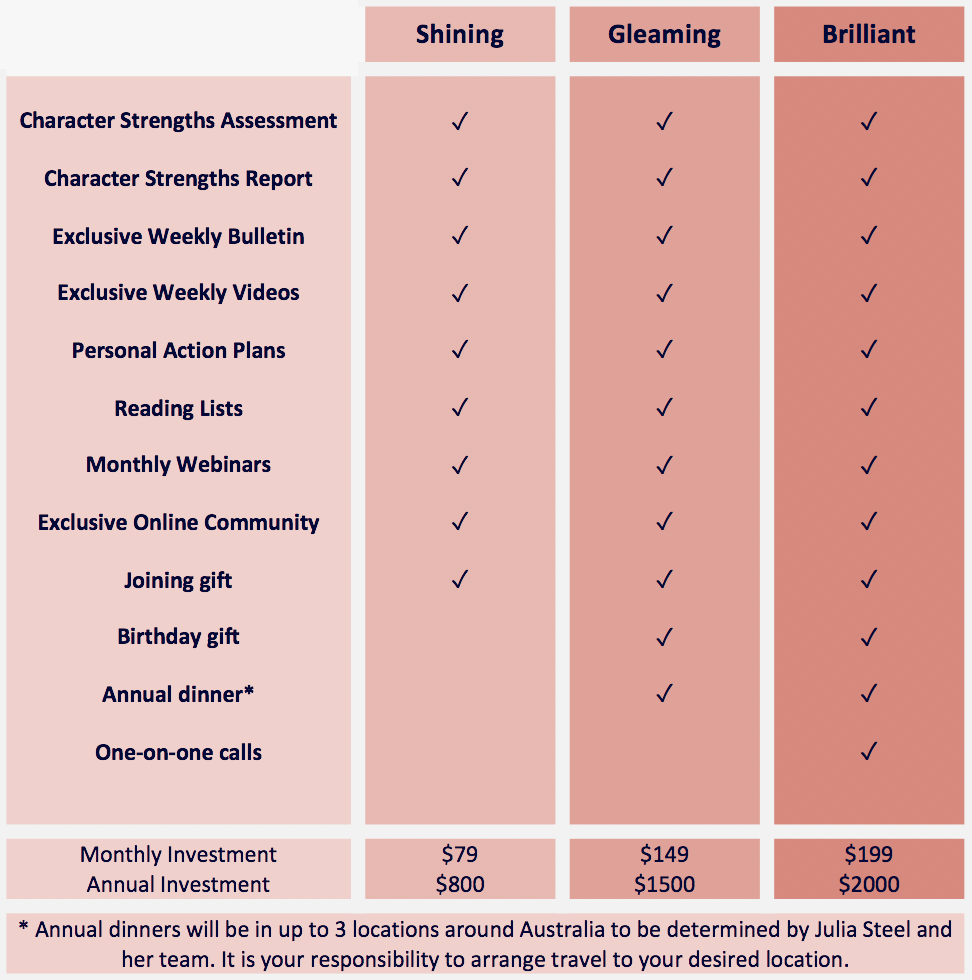 Over 12 months we will cover:
Finding the strength you need to shine | Recognising your strength zappers | Using your strengths | Maintaining your strength | Success on your terms | Overcoming stereotypes | Sidestepping sexism | Forging ahead | Your right to shine | Becoming brilliant | Your brand | A bit of polish
Your Instructor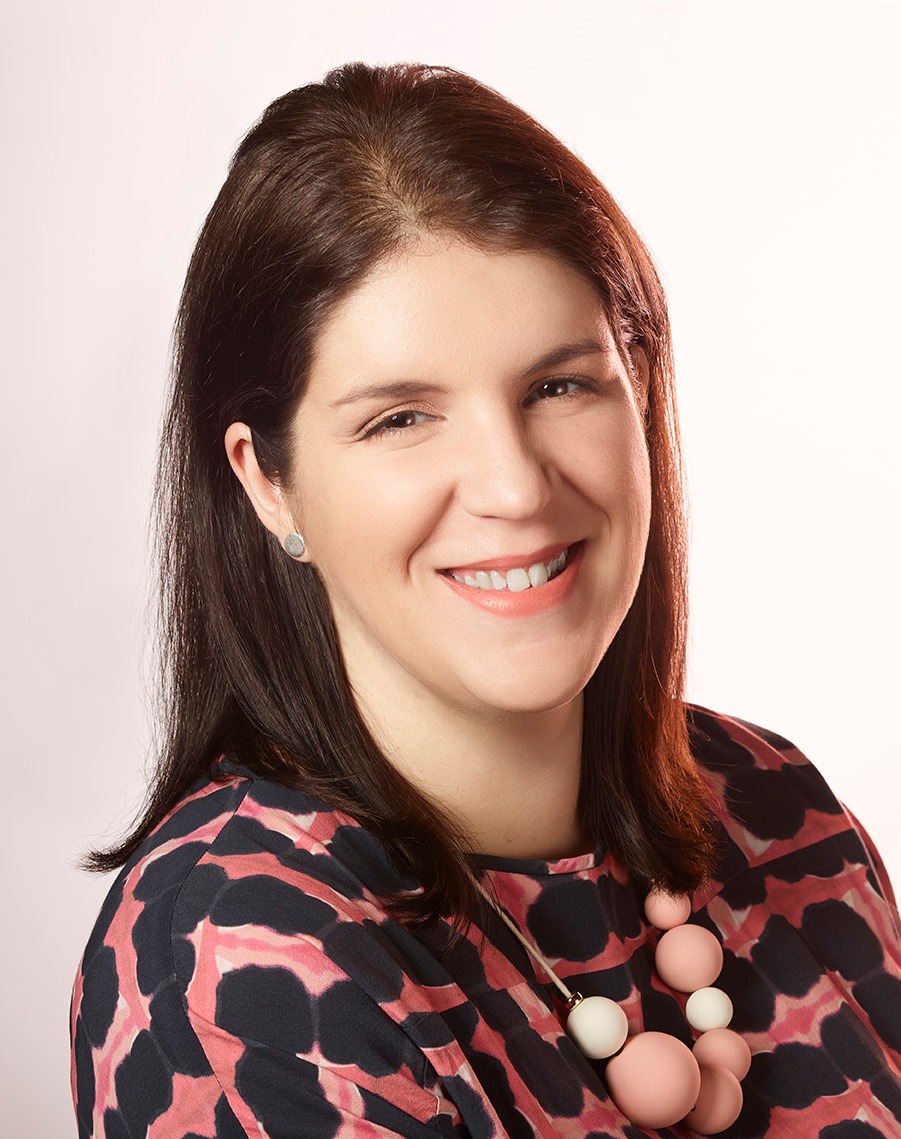 Julia (aka Jules) is obsessed with helping people realise their potential - by finding their strengths, what makes them shine, and succeed.
Having led major projects across technology, telecommunications, financial services and engineering - Julia has had to dig deep to find what makes her shine over 20 years and 2 continents. She has been beaten down, has stood up, and she now brings her insights and new ideas on leading projects to others.
A step-mum and partner - Julia is strong, authentic and has the rare ability keep calm and inspire people regardless of what is going on around them. She believes that we all have unrealised potential, the right to use it, and achieve what we deserve - but so few buy into how.
Julia is the author of 'Buy-in: How to Lead Change, Build Commitment & Inspire People' (2018) and is a well known speaker to audiences across Australia and New Zealand.